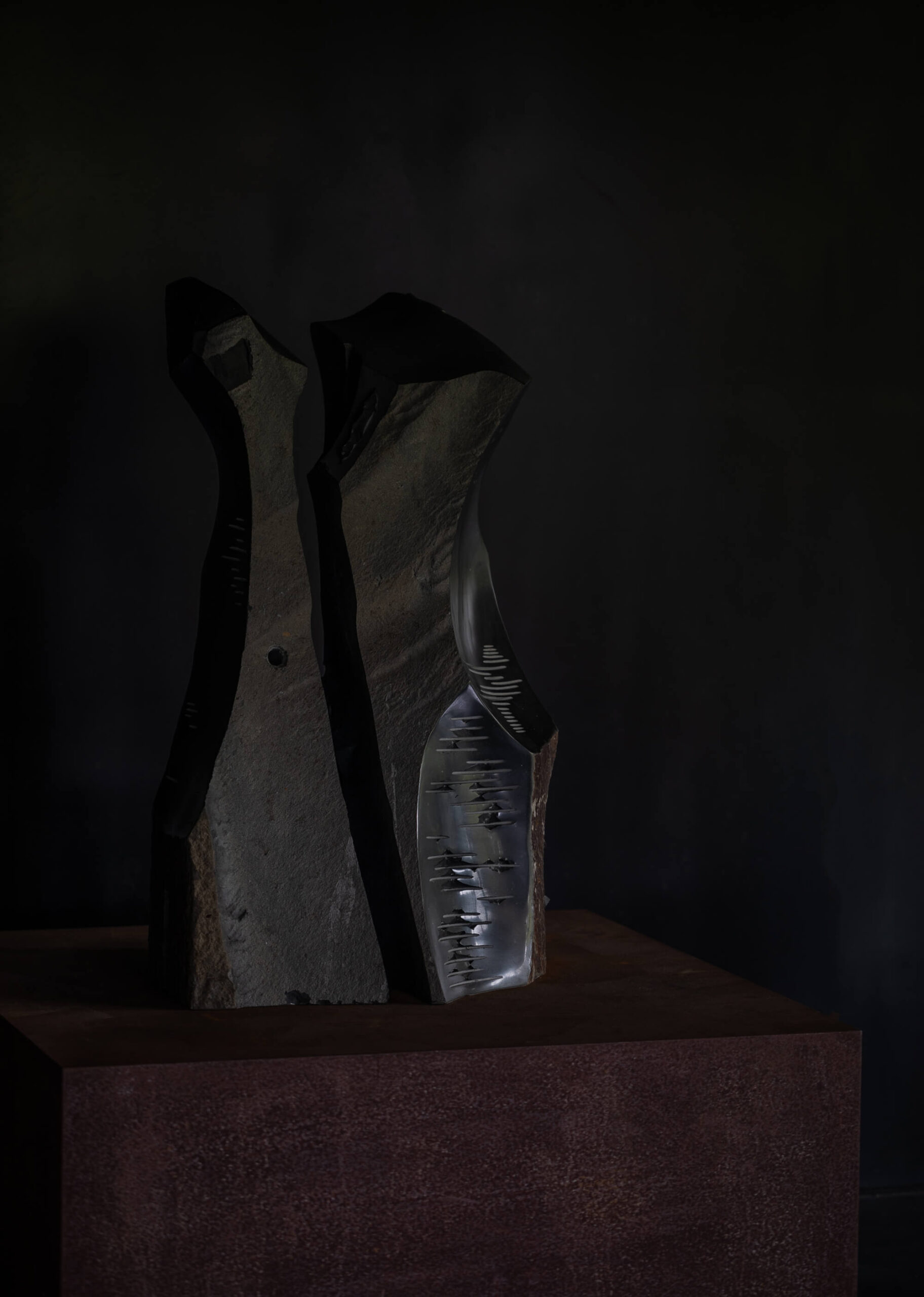 Esthetic
Facial & Body Treatment Zen Balancing 90min / 29,800-
Zen Balancing 120min / 36,000-
Zen Balancing 150min / 52,500-
Gezellig Lanche 300min / 84,000-

There is also an optional menu.

Please feel free to ask.

The esthetic is by appointment only.

If you would like to use it, please contact us before you stay.

string(79) "/home/xs109739/o-huis.com/public_html/wp-content/themes/ultra/page-esthetic.php"