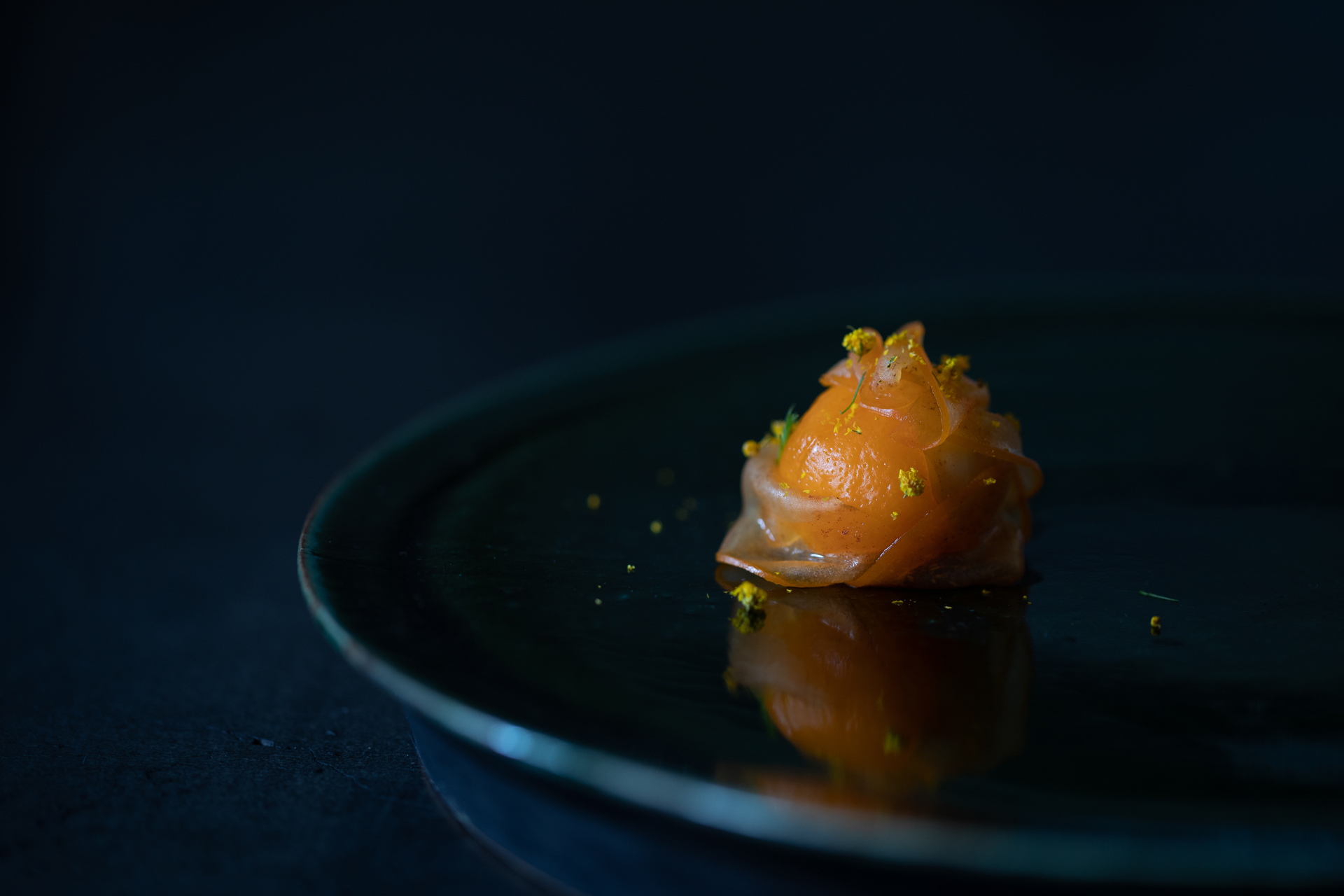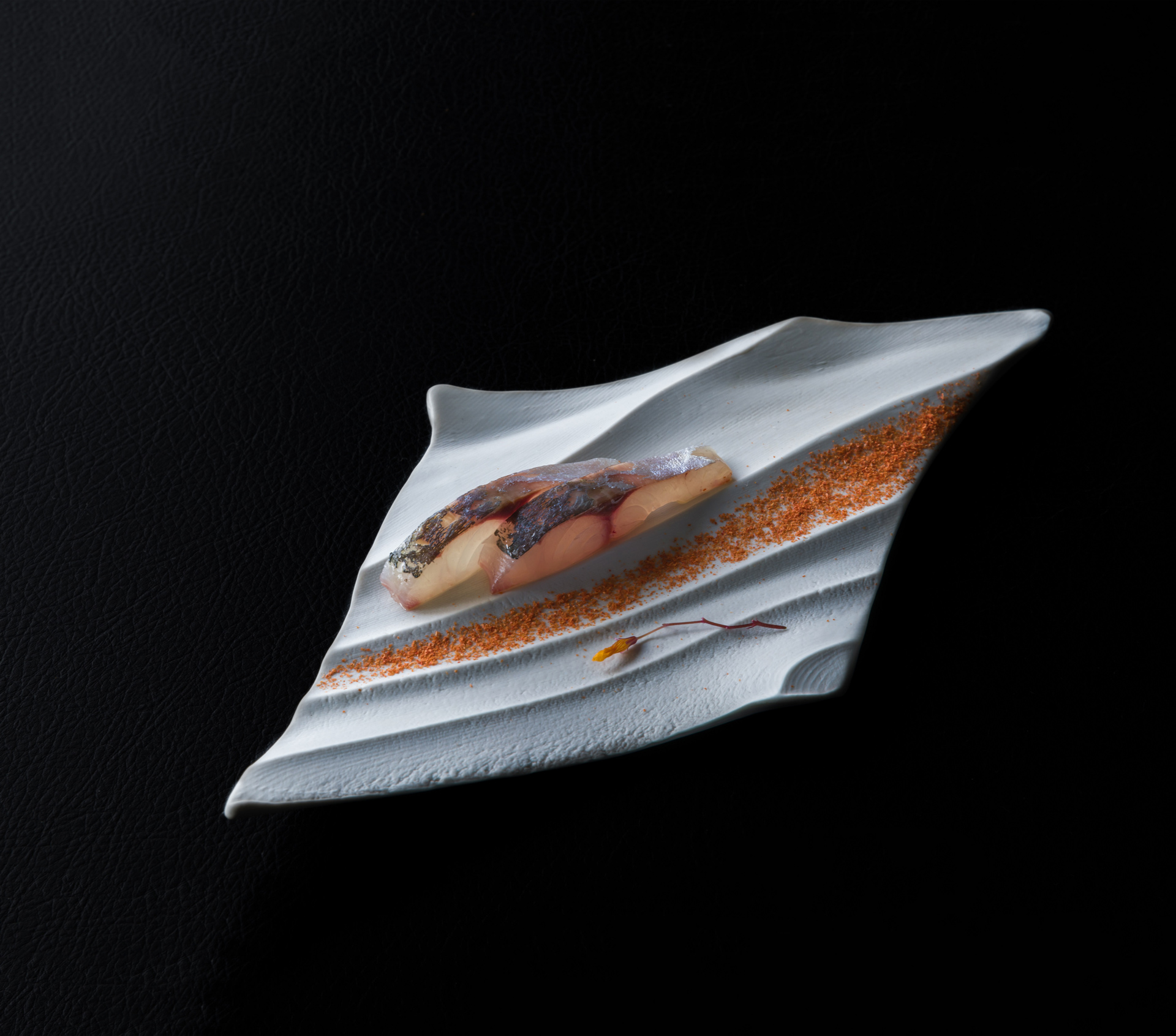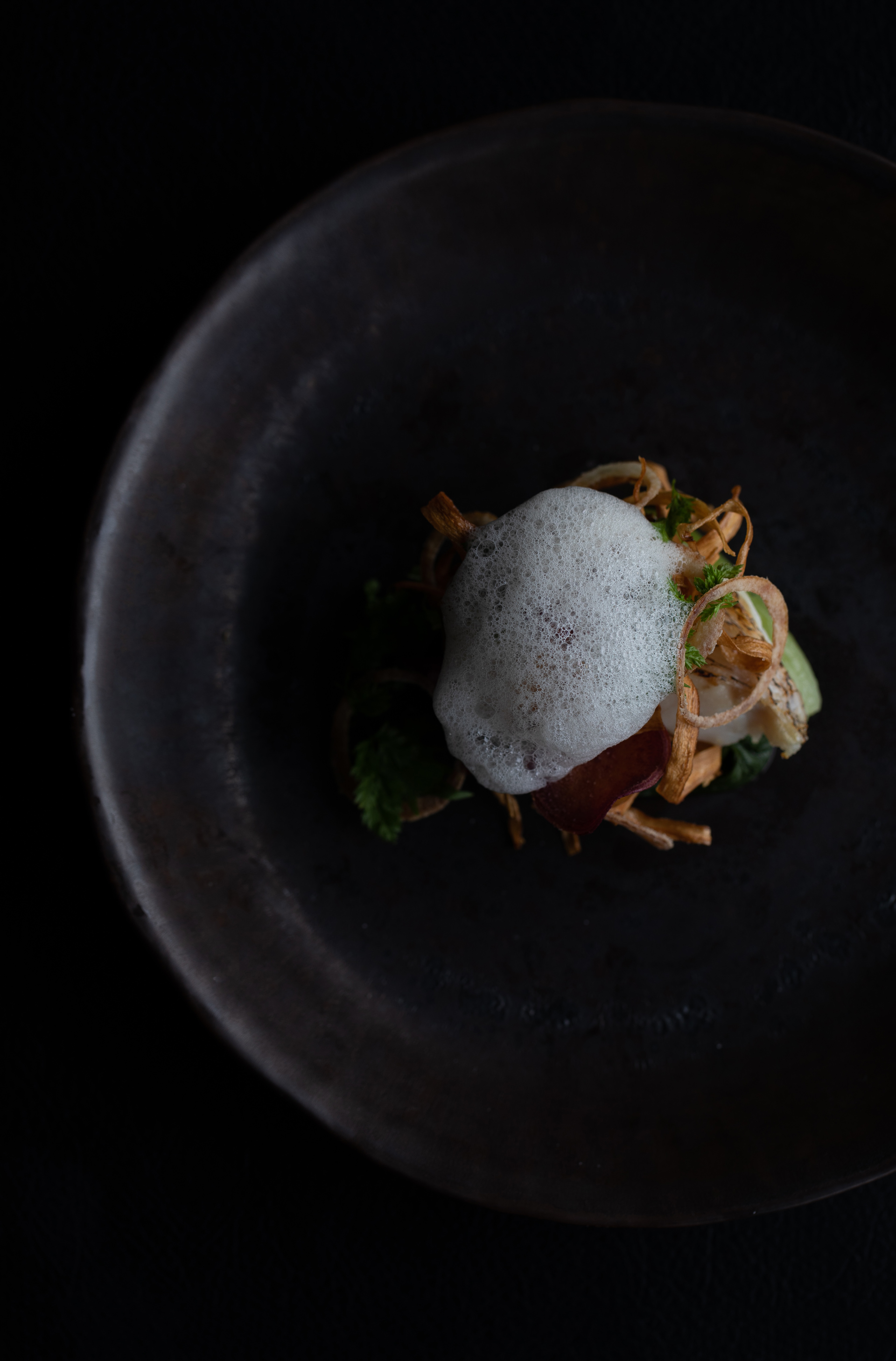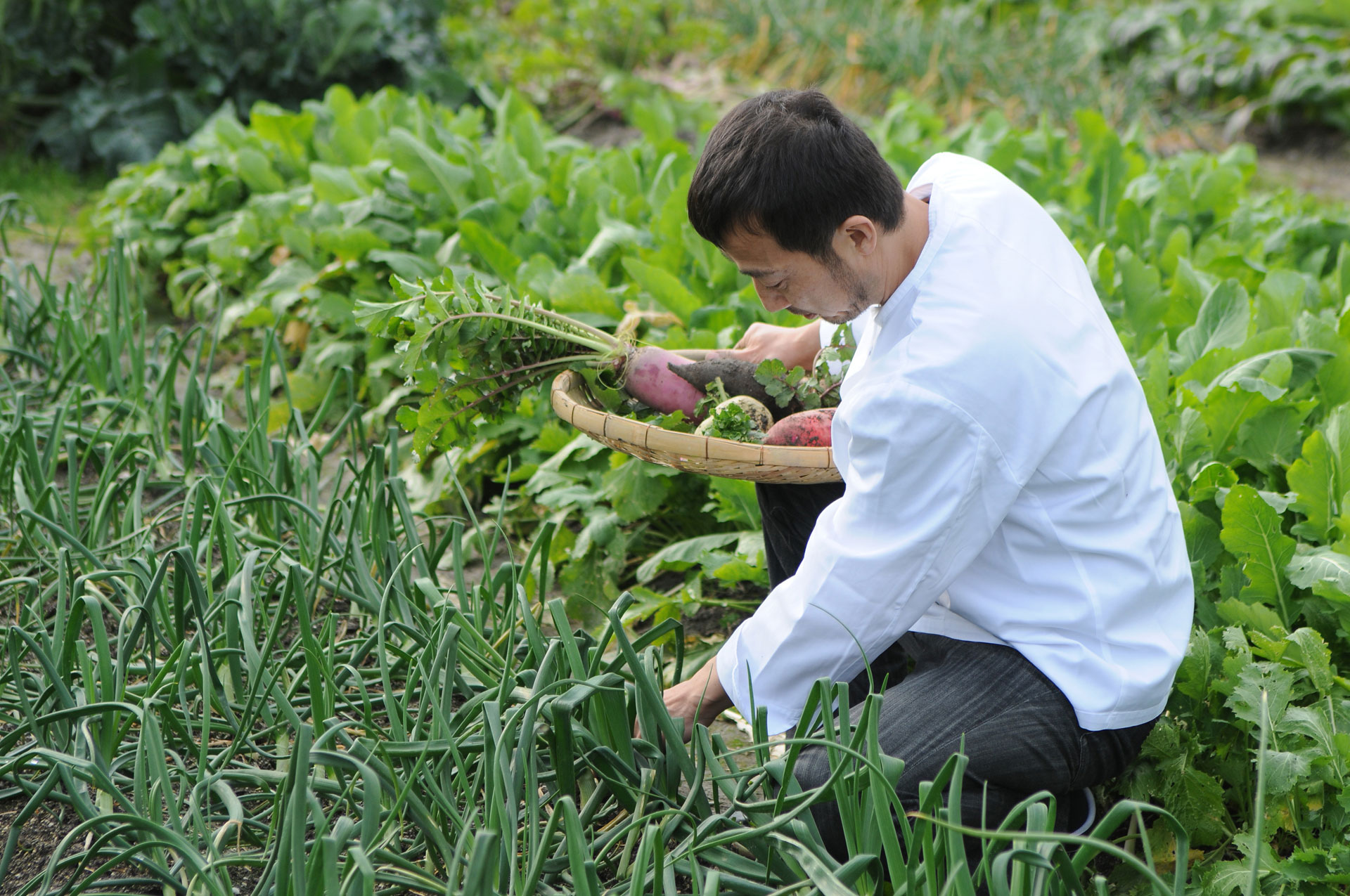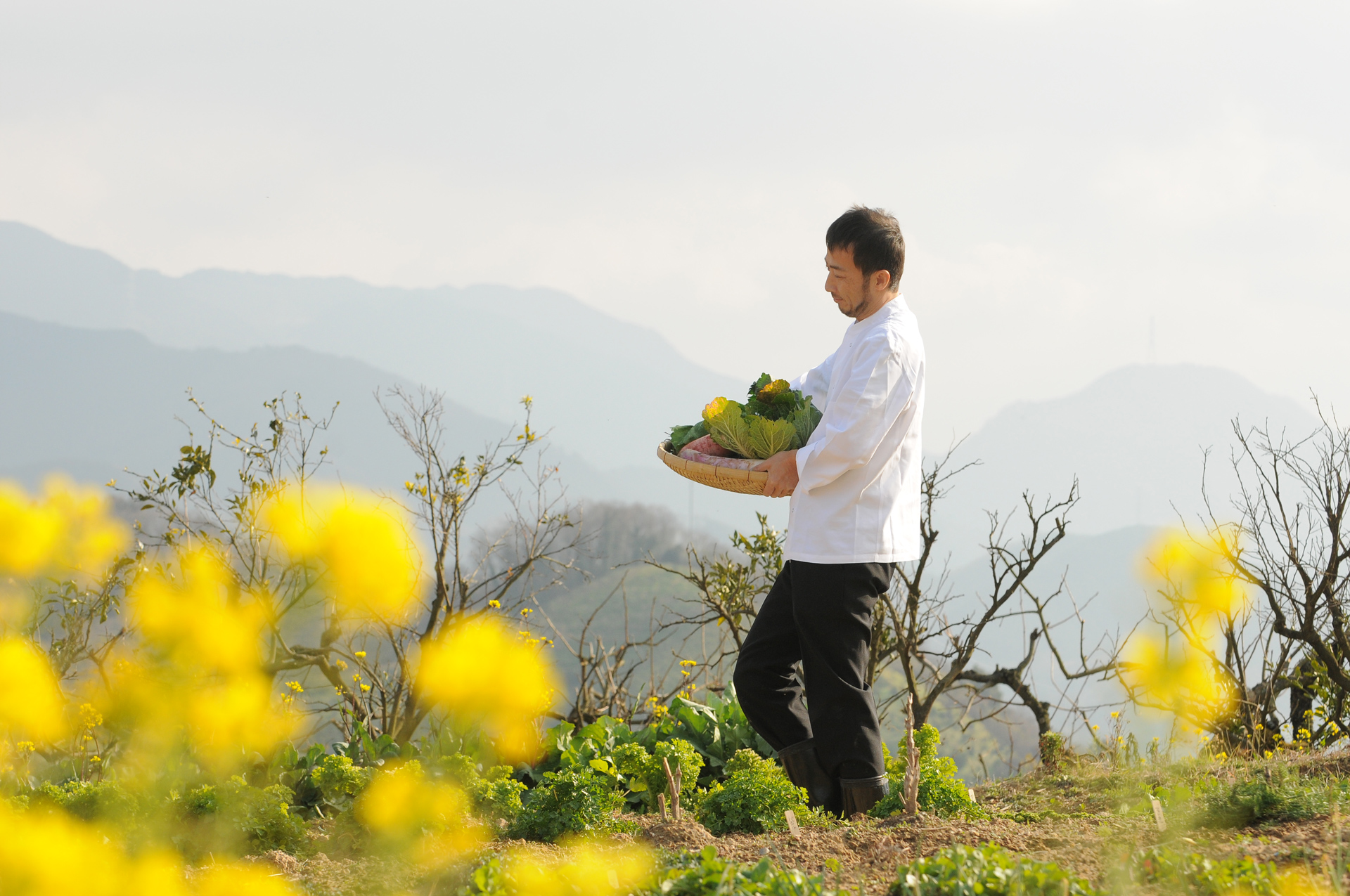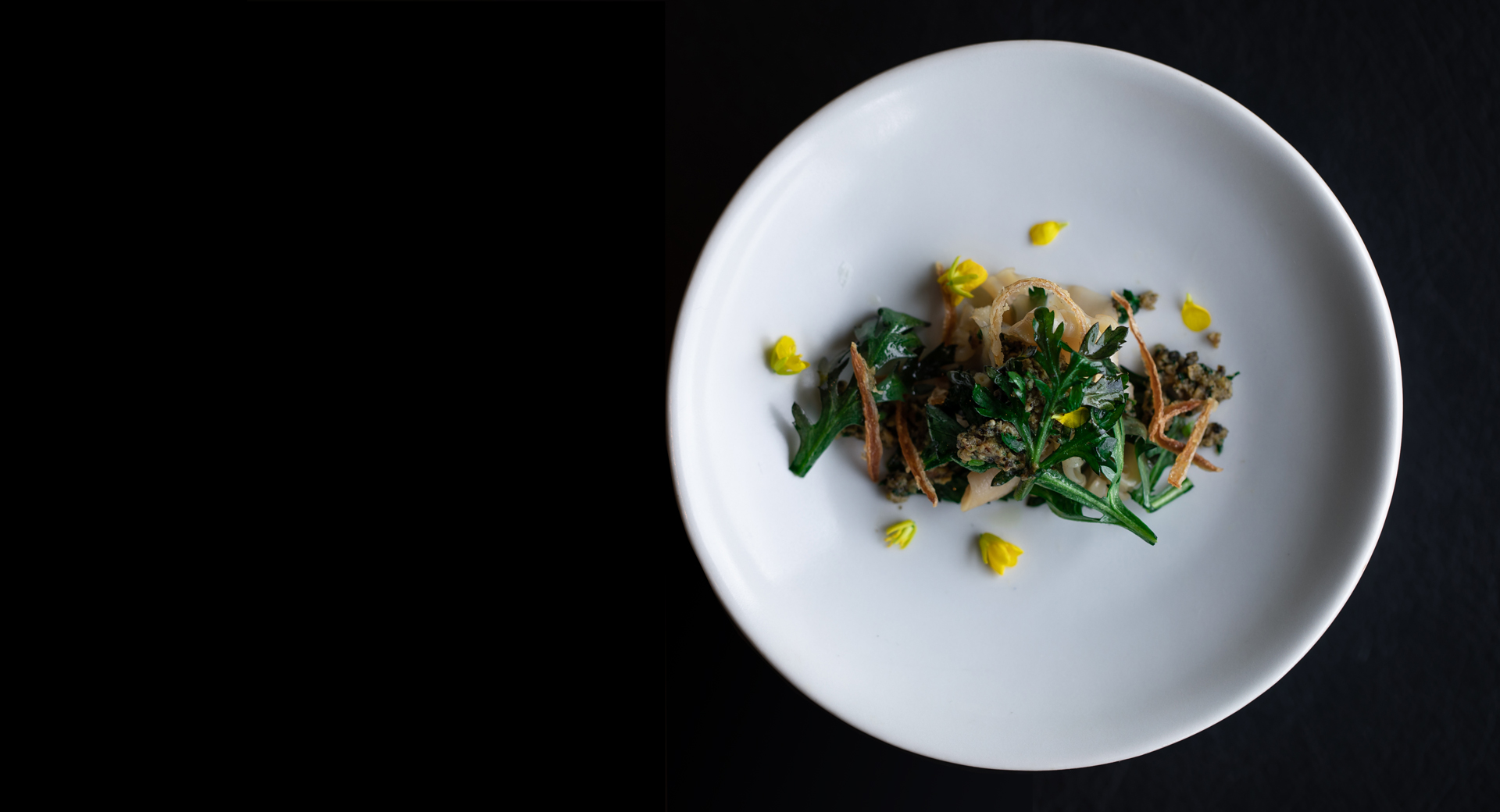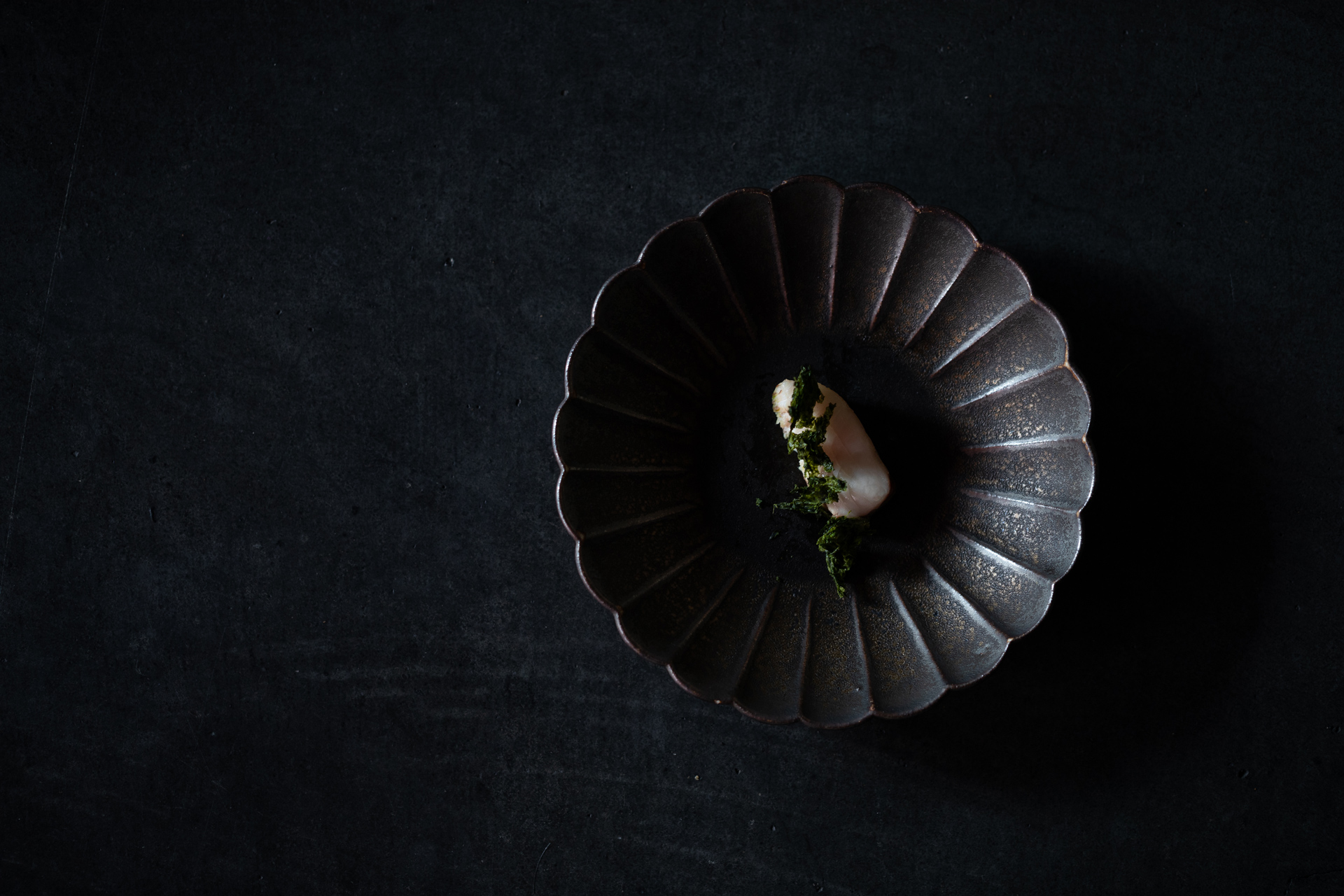 Cuisine
"jimi"
The best season of ingredients is a period from 1 to 2 weeks.
I only use ingredients from this time of the year.
So nothing is added to the splendor of the meal.
All you have to do is to make the most of the natural vitality of the ingredients.
It doesn't have to be French or Japanese style,
we provide an exquisite Jimi.