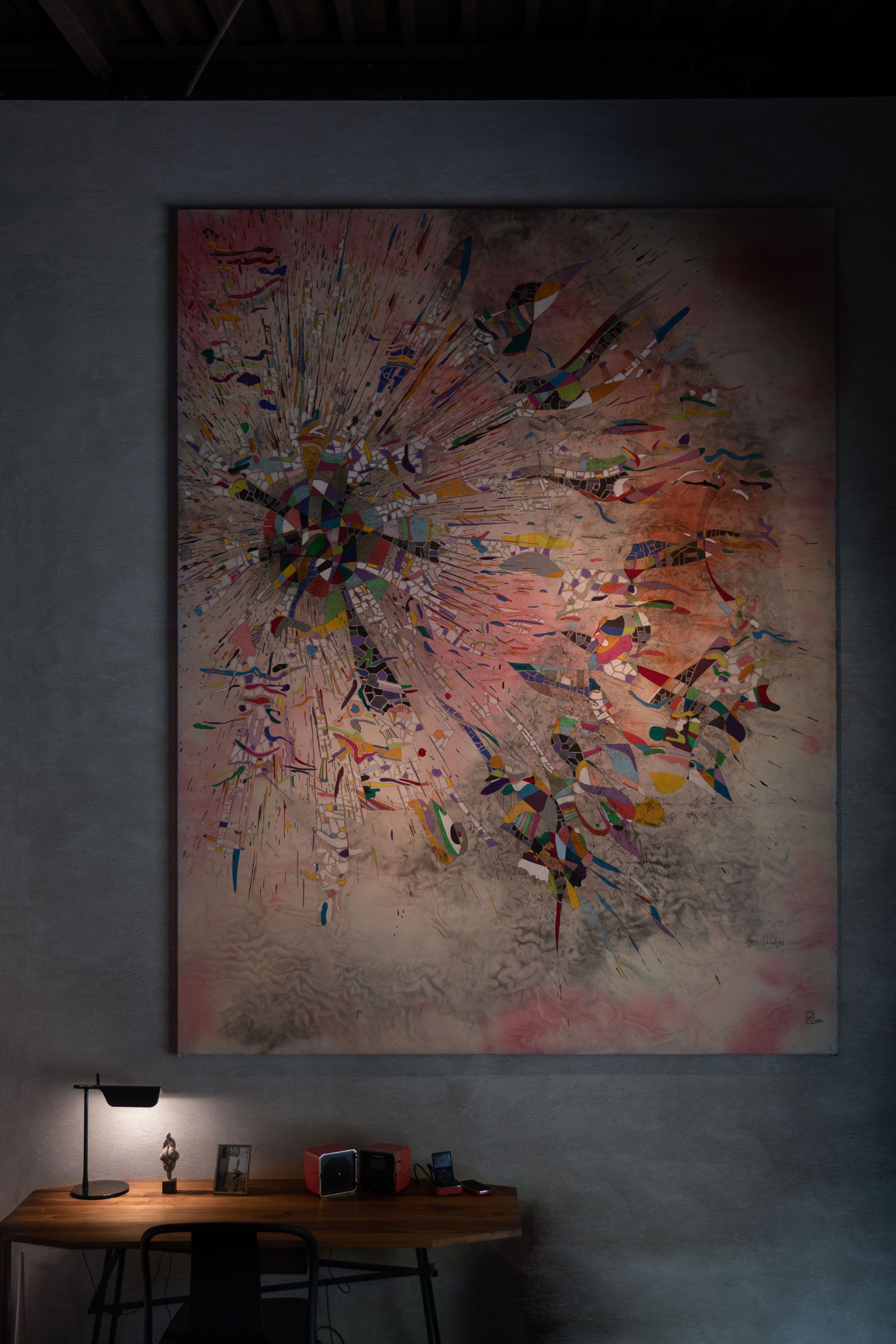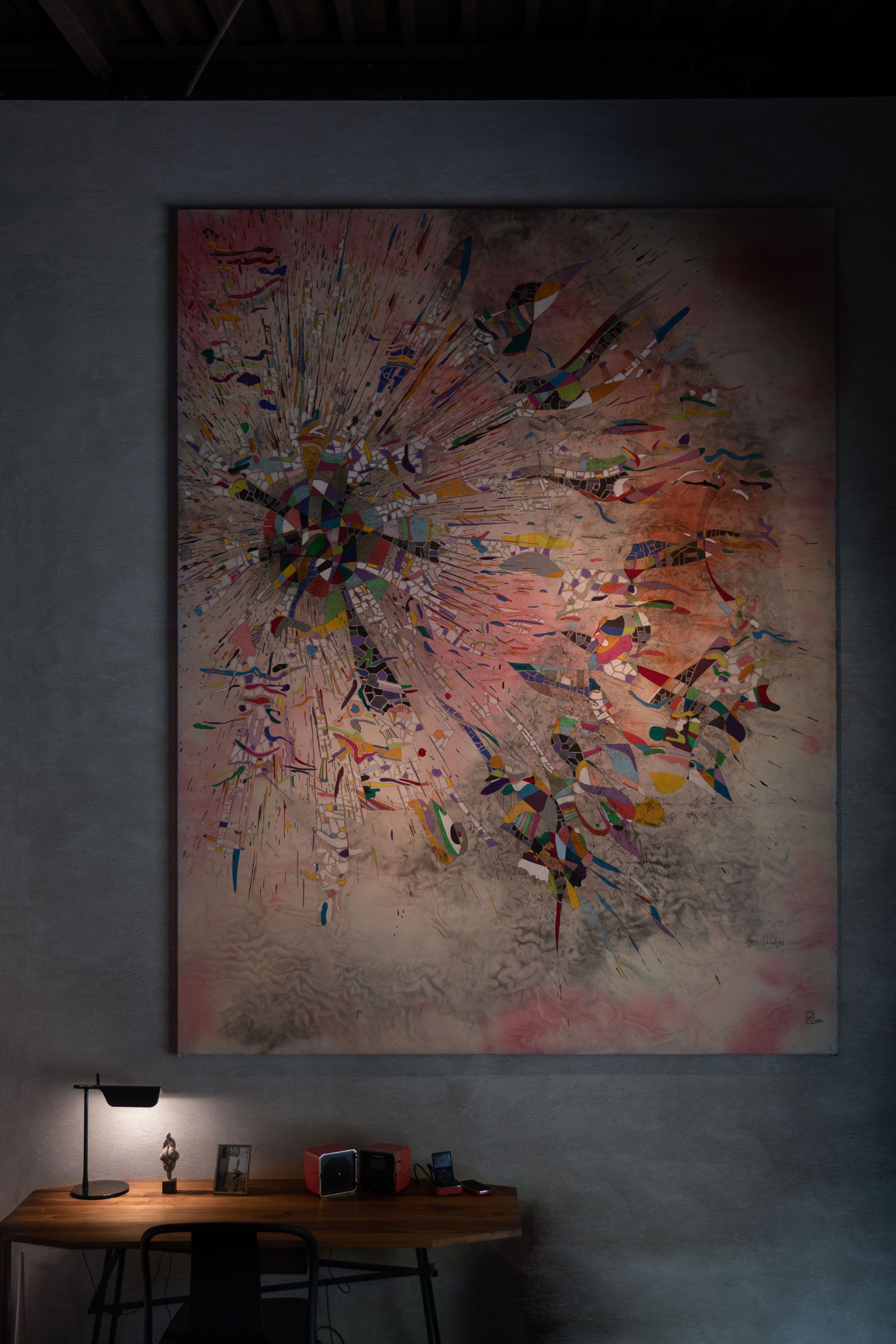 Concept
Uwa, Ehime was chosen by stone sculptor Kees Ouwens.
Here one can enjoy a rural landscape with an endless woodland.
Art space harmonized over a period of 25 years
Accommodation is limited to one group per day in the atelier.
atelier O-HUIS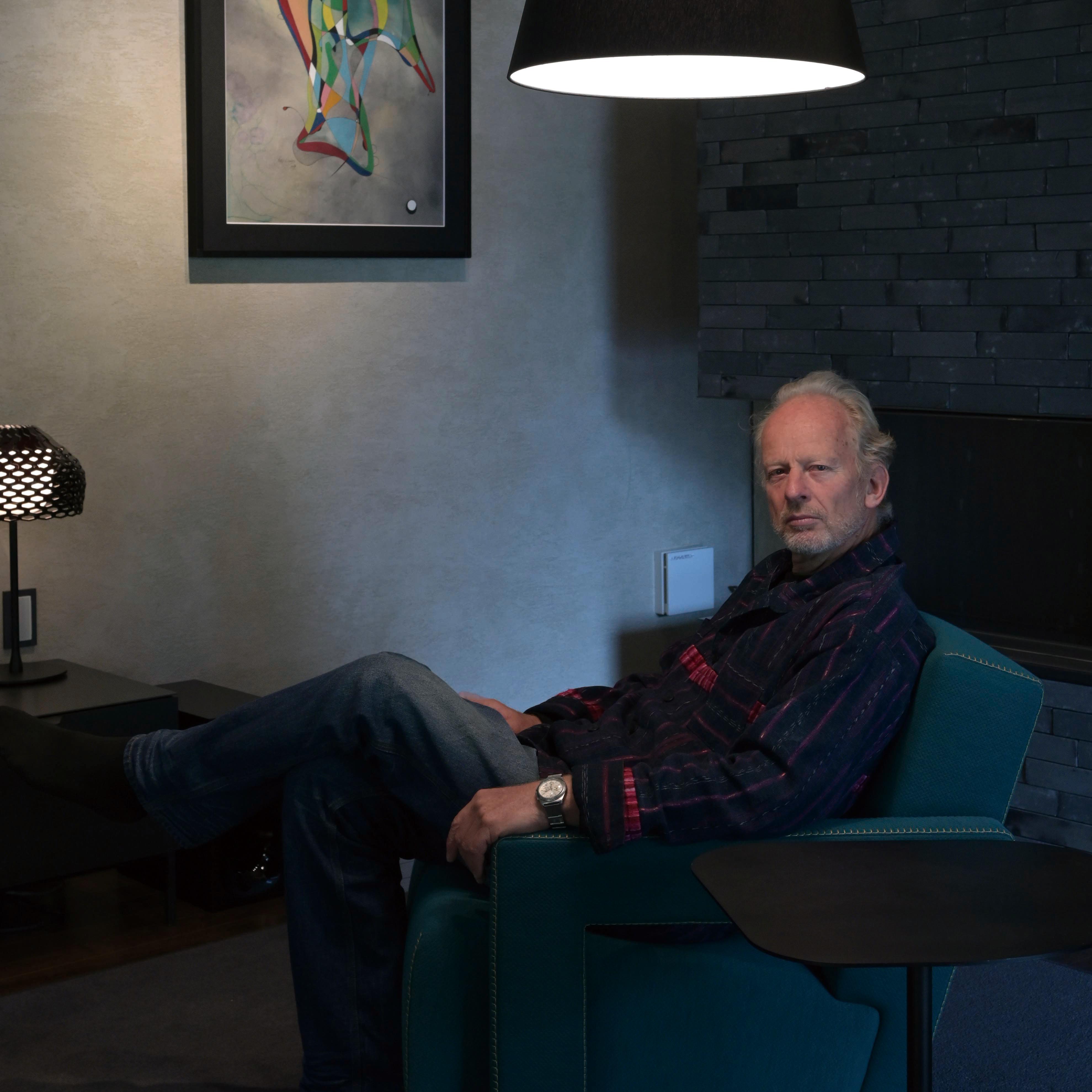 Kees Ouewns
Born in Holland in 1958.
He came to Japan at the age of 23 and studied Japanese gardens.
And then I went to work for a landscaping in Uwajima.
Established atelier O-HUIS in Uwa Town.
Currently,he is moving his base to Mexico.